Travelling from Sohar, Oman to Abu Dhabi usually takes three hours (approximately) via road. However, this is bound to change in the near future as there's a new railway network that will reduce this travel time to just 100 minutes. Here's everything you need to know about the upcoming UAE-Oman Rail Network that will reduce this travel time!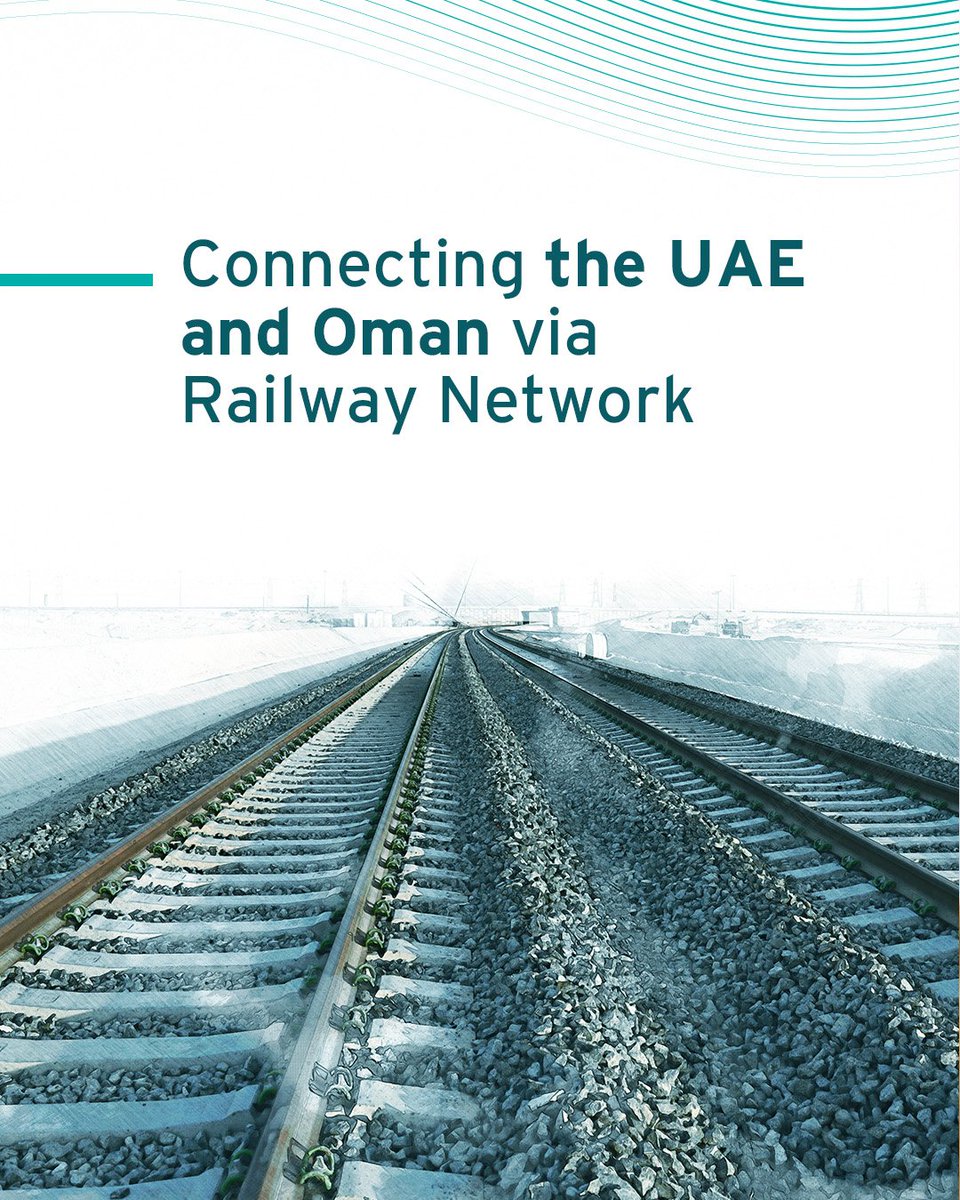 Oman and Etihad Rail Company recently signed a cooperation agreement with Mubadala Investment Company to build a 303 kilometres railway network. In this cooperation agreement, the UAE-Oman Rail Network will have an overall investment of $3 billion and it will connect Oman and UAE. As it happens, passenger trains will run up to 200 kilometres per hour, this will reduce the travel time from Sohar in Oman to Abu Dhabi! Yes, the reduced time will be at 1 hour and 40 minutes, while the same from Sohar to Al Ain will be at 47 minutes. As such, the freight trains will run up to 120 kilometres per hour.
There are many benefits of this joint venture and one of the major highlights is that it will transform the infrastructure, transport, and logistics sectors. Not to mention, commercial movement and social cohesion will also be enhanced as economic, industrial, commercial, and residential centres will be linked via this rail network. This MoU aims at exploring new opportunities, which will contribute towards economic development and collaboration between the two countries.
The economic benefits of the upcoming rail network will raise market competitiveness as it will reduce the overall cost of supply chains. Additionally, it will also increase efficiency as compared to other modes of transport! In fact, this rail network will also provide trade and investment opportunities, new job opportunities, enrich tourism activities, and establish their positions as logistic hubs to function as gateways for regional markets.
Source : curlytales